Vakıfbank - Direct Sales Agent Banking Tablet Application User Interface Design

Tripling The Size Of The Branch Network with Doorstep Banking Tablet Application
Project Overview
Vakıfbank wanted to focus on getting closer to its customers by adopting and implementing initiative named as doorstep banking to bring services to people's homes and places of work. Doorstep banking has emerged as an alternative to traditional approaches to maintain relationships with its customers. Direct Sales Team is an important piece of this puzzle and used to rely on paperwork and manual data entry while lacking access to customer information or upselling and cross-selling opportunities, now will be able to use tablet based field sales management application.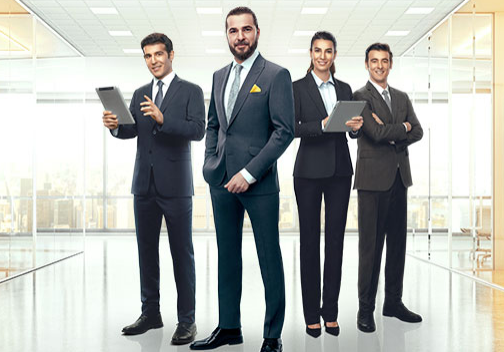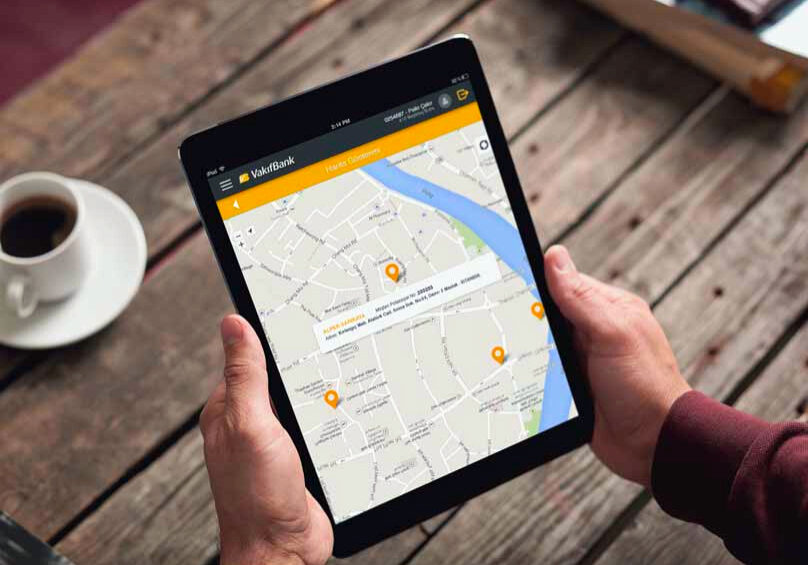 Our Role & Responsibility
Based on the analysis which was provided by VakıfBank & VeriPark project teams, we were responsible for UX & UI design for the DSA tablet application. We've worked with VakıfBank Retail Banking & CRM departments together with VeriPark project management teams for 3 months, during 2 phases. 100+ tablet based screens designed from my side based on the global tablet design standards. To be able to create user friendly interface for field sales agents who are going to use the tablet application, we've kept the user interface as simple as possible based on the 3 main objectives; Interactivity, Readability and Clarity.
Project Results
The application is used by 2,400 Vakıfbank employees. In addition to improved information about customers, sales agents can now register new customers and offer a large number of services and products such as consumer loan application, credit card application, account opening and directing customers to use mobile and internet banking to perform their banking transactions. The iPad application covers about 90% of all retail banking operations, meaning that banking is now really delivered to the customers' doorstep.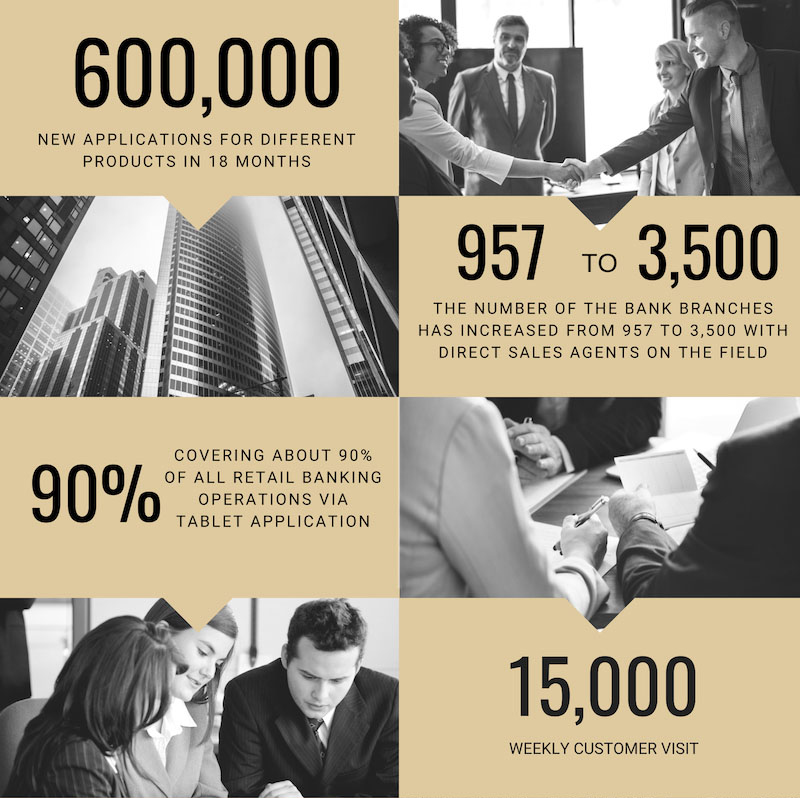 Project Low-Fidelity Wireframes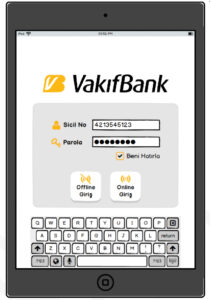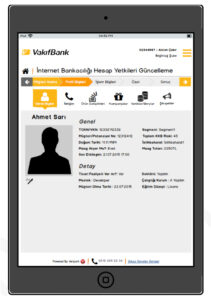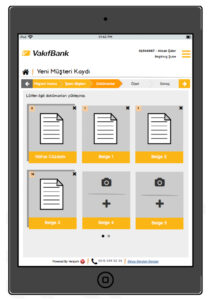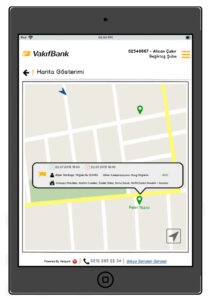 Doorstep Banking Commercial Video