Paraf - Mobile Wallet User Interface Design
Project Overview
Customers lives are increasingly centred around their smartphones. They already replaced many of the items customers used to carry around such as cameras, train tickets and newspapers. Halkbank was aware that mobile wallets are the future of how their customers handle their money. On this perspective, they embrace open banking principles to create sophisticated and useful services based on a mobile application called Halkbank Paraf.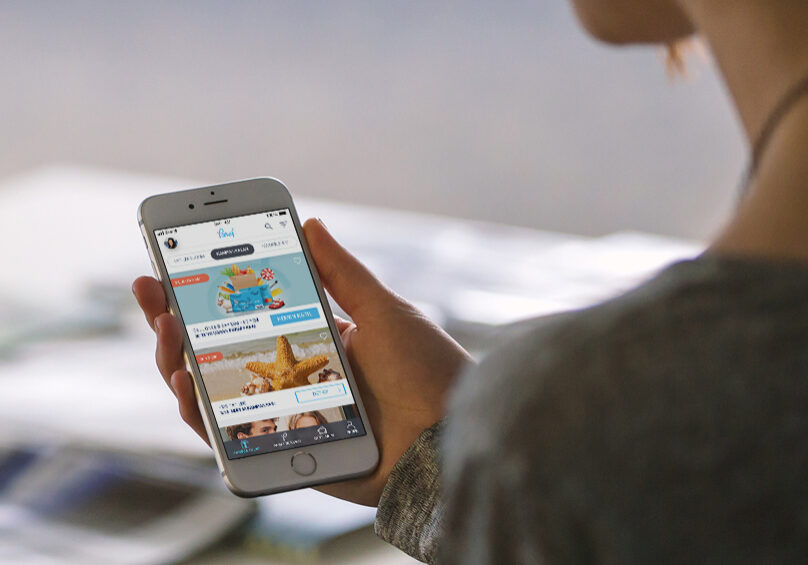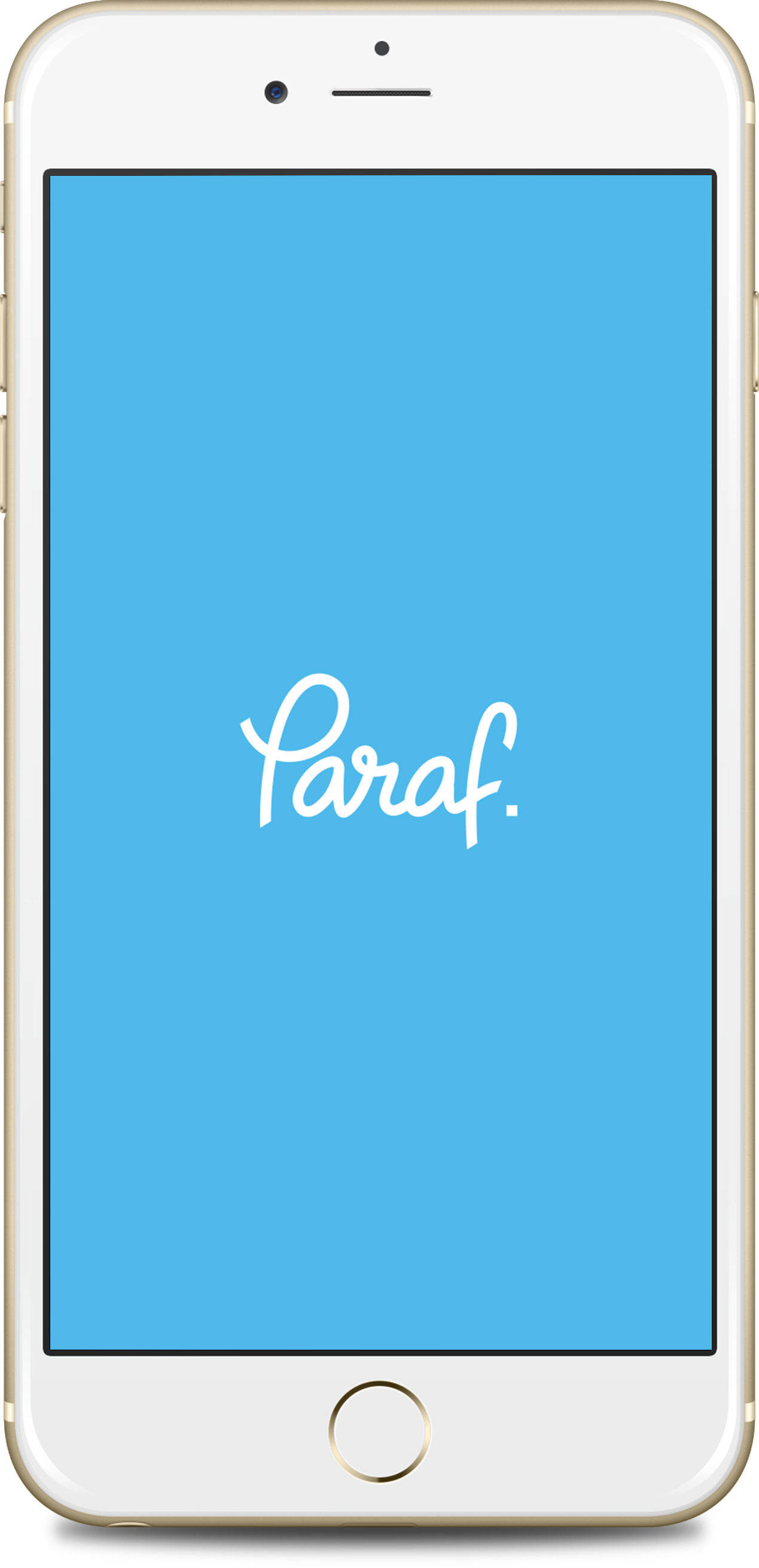 Our Role & Responsibility
During the sales cycle of Halkbak Paraf, to be able to prove our expertise we have provided 3 concept mobile wallet UI designs to Halkbank Business team. After they had decided to work with us, based on the concept wallet design that they choose we started our preparations. As a first thing, we have focused on application navigation structure and user flows. Approximately 200+ screens planned during this mapping process. Based on the desired function set by Halkbank we have grouped different screens into separate batches and then started to work on first drafts for wallet UI designs. With internal project teams, we have consolidated daily meetings to be able to track project progress. On the other hand with Halkbank Business Development teams we have consolidated weekly and monthly progress meetings.
Project Results
The project gone live in June 2019. However, we can briefly give an overview of the feature set of solution. With the brand new mobile application Halkbank users will be able to enroll and track different set of campaigns easily, arrange payments and installments, apply for micro-loans / payment holidays, track their discounts and loyalty points, manage their budget and track their expenses with PDM or even make p2p payments and report suspicious activities or stolen card. With this expended offer, Halkbank is targeting to deliver an integrated and seamless mobile user experience that supports innovation.