Dual User Interface and Experience Design for Financial Services
UX design focuses on mapping out end-to-end user journeys and improving overall usability and accessibility at all interaction points, while a UI design crafts pixel-perfect digital designs and shapes everything the end-user sees.
As both User Interface and Experience Design Consultancy for the financial services industry, we are passionate about merging the art of visual design with the complex science of financial information to create digital products that make an impact.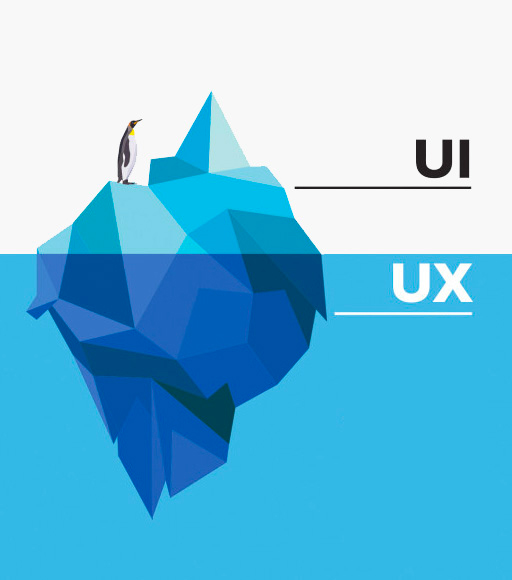 UX Design
Wireframes, storyboards and user flow diagrams are the tools of the trade for a UX designer because they're an integral part of mapping out the user experience.
UI Design
Designing clean and modern web & mobile user interfaces for interactive mediums, resulting in end-user experiences that are beautiful and intuitive.
Prototyping
What's better than a beautifully-designed concept? One that you can actually touch, click through, and test before development starts.
 We've partnered with financial service providers across different countries which operate verticals included but not limited to, Retail Banking, Corporate Banking, Investment Banking, and Insurance.
Unique Client Case Study & Success Story Infographics that express your brand image
Working with UX&UI LAB was an absolute pleasure for the projects that they worked on. Nazlihan is a talented designer with skills the reach beyond just design as she is always looking for ways to push the boundaries of how she can make better products and projects. Nazlihan's attention to details and general UI creativity made a huge impact on VerPark's digital transformation projects and were well in line with my high expectations. I could not recommend her any more highly for the financial services industry, specific positions in UX/UI design. / Wim Geukens - Managing Director VeriPark Europe